Evo kako da prepoznate manipulatora i kako se zaštiti od njega!
Manipulatori su ljudi koji vam namjerno nametaju radnje koje su za njih korisne, ali postoji način da prepoznate ovakve osobe i zaštitite se. Ako osjećate krivicu nakon interakcije s određenom osobom, to je jedan od ključnih znakova manipulacije. Pokušaj kontrole nad vama može biti očigledan ako vas uvjerava da ste krivi za nešto što je zapravo opravdano ponašanje.
Na početku, pažljivo pridobijanje vaše naklonosti može biti pozitivno, ali ako osoba previše forsira i ponaša se preoprezno, može biti znak kasnije manipulacije. To bi mogao biti tipičan manipulator koji vas pokušava "kupiti" svojim lažnim "dobročinstvom", a zatim vas iskoristiti prema svojim željama.
Često manipulatori žele izazvati neravnotežu kod žrtve jer je tako osoba nesposobna kontrolirati svoje postupke i misli.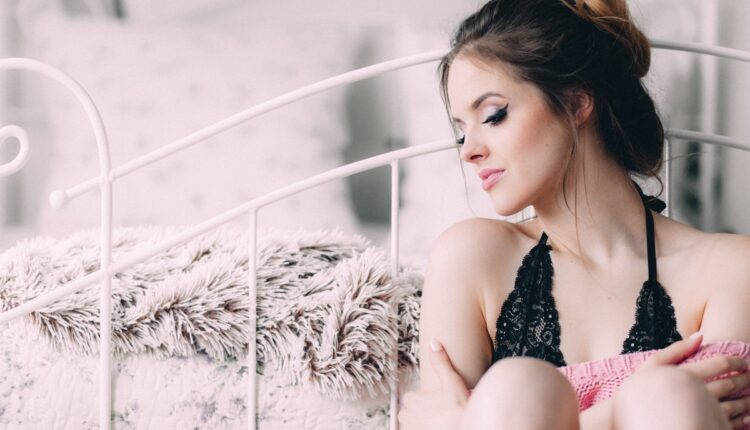 Ako se osjećate iscrpljeno nakon interakcije s određenom osobom, ako osjetite nedostatak energije, umor, apatiju i prazninu, to je znak da imate manipulatora pred sobom. Također, čak i ako nemate snažno razvijenu intuiciju, vaši loši osjećaji mogu biti pouzdan znak za upozorenje. Ako osjećate anksioznost ili neopravdan strah tijekom interakcije s određenom osobom, to može ukazivati na potpunu nespojivost ili čak opasnost.
Možda će vas zanimati:
Ako žena radi OVIH 5 stvari na početku veze, propast je zagarantovana!
Ako muškarac radi OVIH 7 stvari, znači da je do ušiju zaljubljen u vas!
Uvijek biste trebali slušati svoj unutarnji osjećaj kad ste u društvu drugih ljudi, jer on je najbolji pokazatelj i može vas zaštititi od potencijalnih manipulatora.