13 urnebesnih trenutaka dječje logike koji svakodnevno pretvaraju roditeljske dane u pravi spektakl
Iskustvo roditeljstva predstavlja zaista izazovan zadatak, a ove slike to dokazuju!
1. Zanimljivo, knjiga o dinosurima je bila neumoljiva, i mi to razumijemo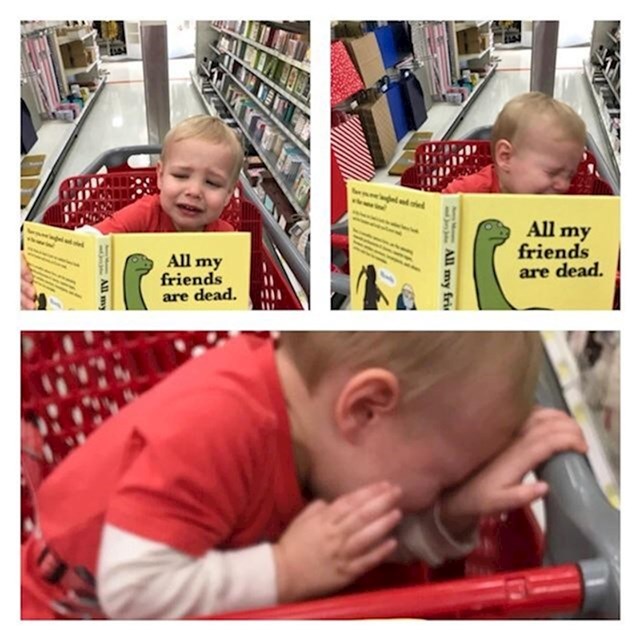 2. Povratak iz parka sa novim prijateljem u rukama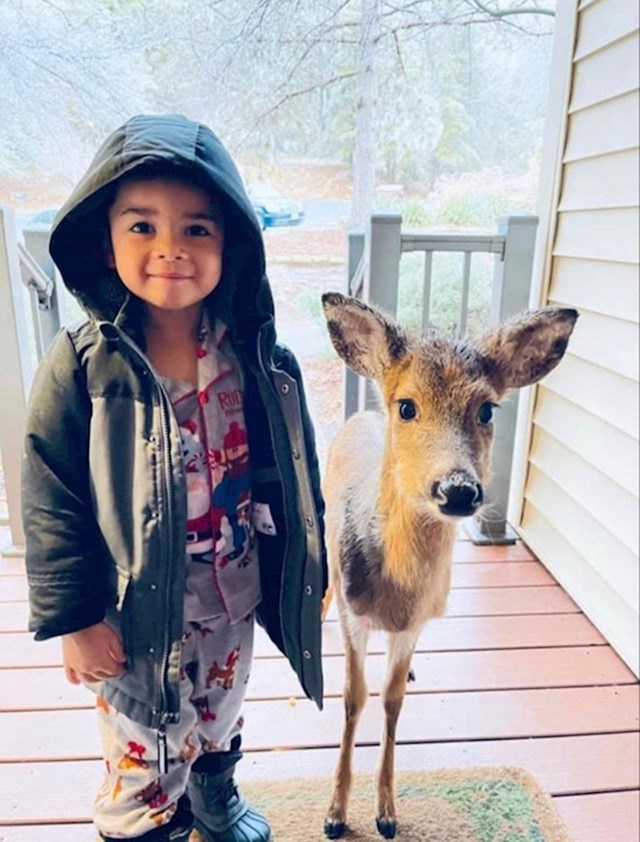 3. Izraz "ufff" u svom punom sjaju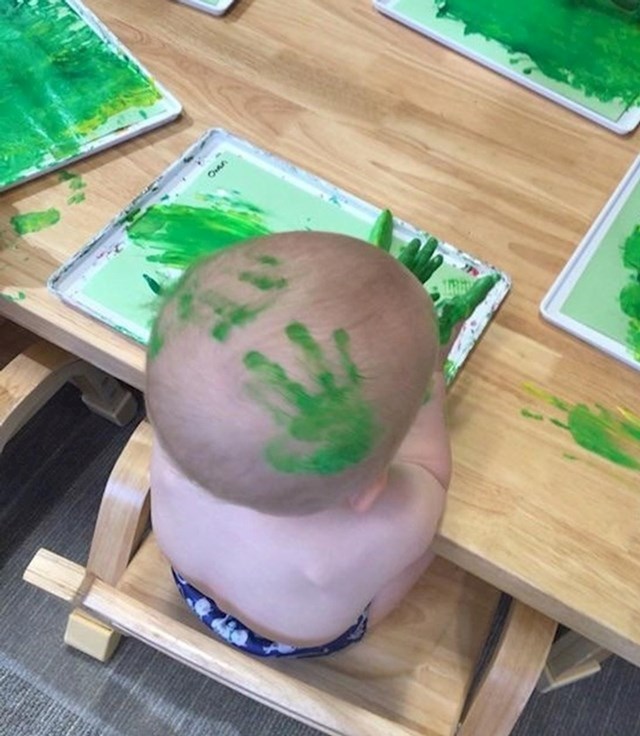 4. Reakcija na prvi susret s hranom koja nije majčino mlijeko…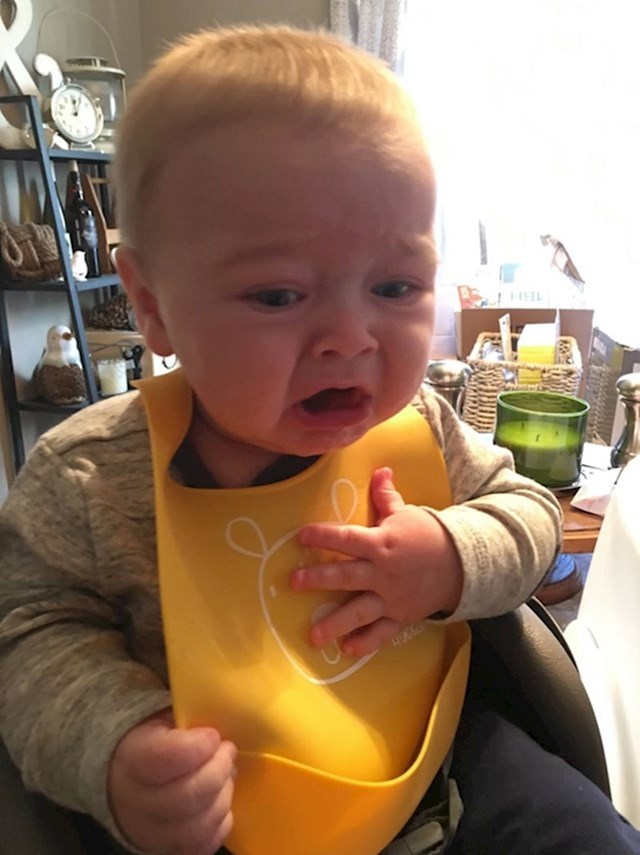 5. Kako? – pitanje koje traži odgovor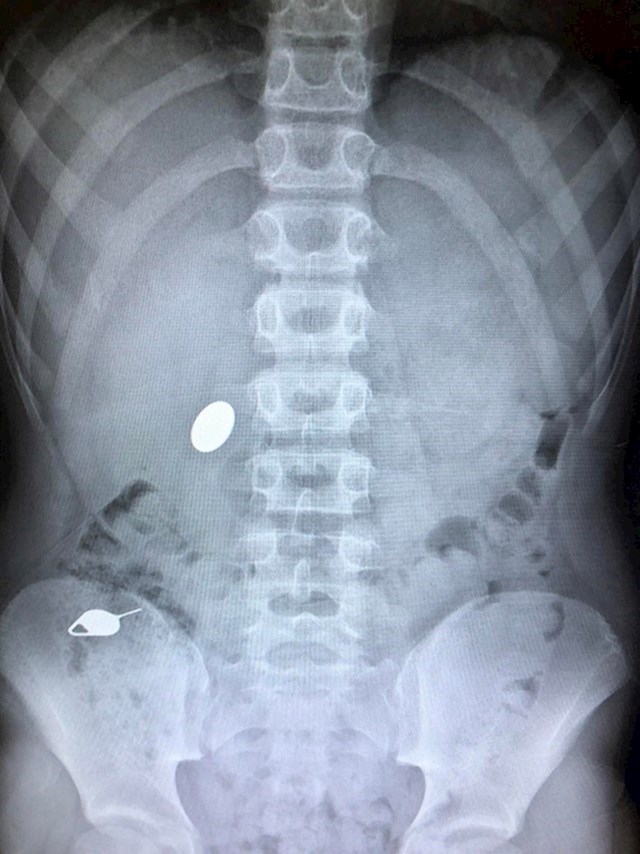 6. Identifikacija djeteta koje je bacilo mobitel u WC školjku putem fotografija…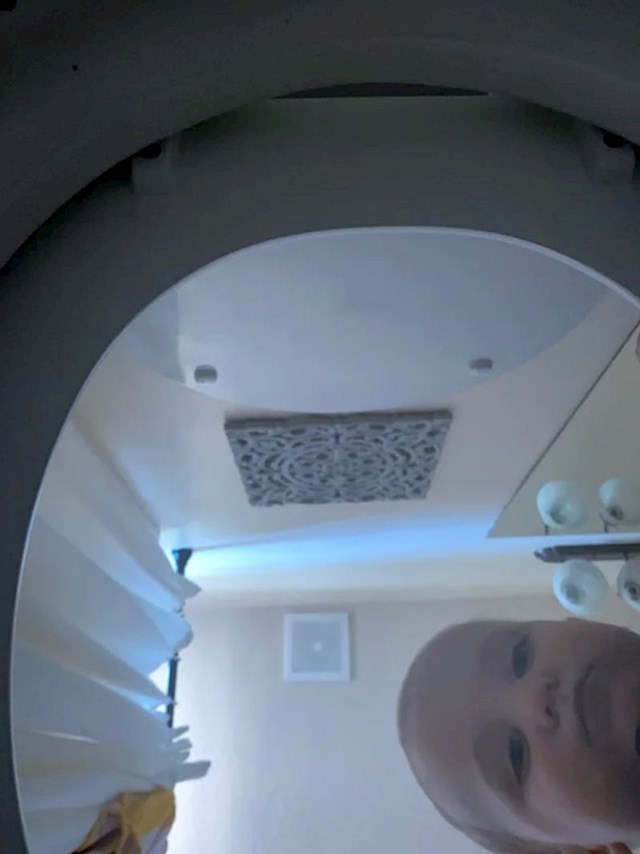 7. Kreativna taktika za zadržavanje djeteta kod kuće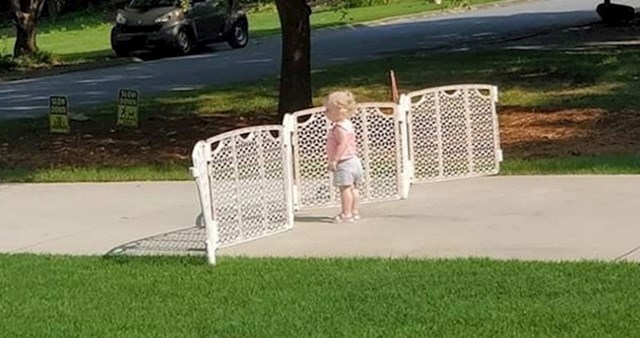 8. Količina grožđa: Pola. Količina pojedena: Cijelo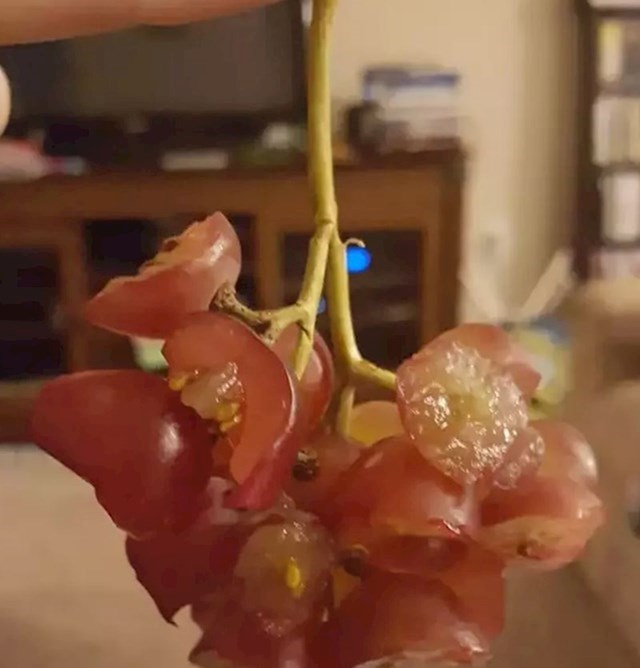 9. Jutarnja inicijativa: Djeca pripremaju doručak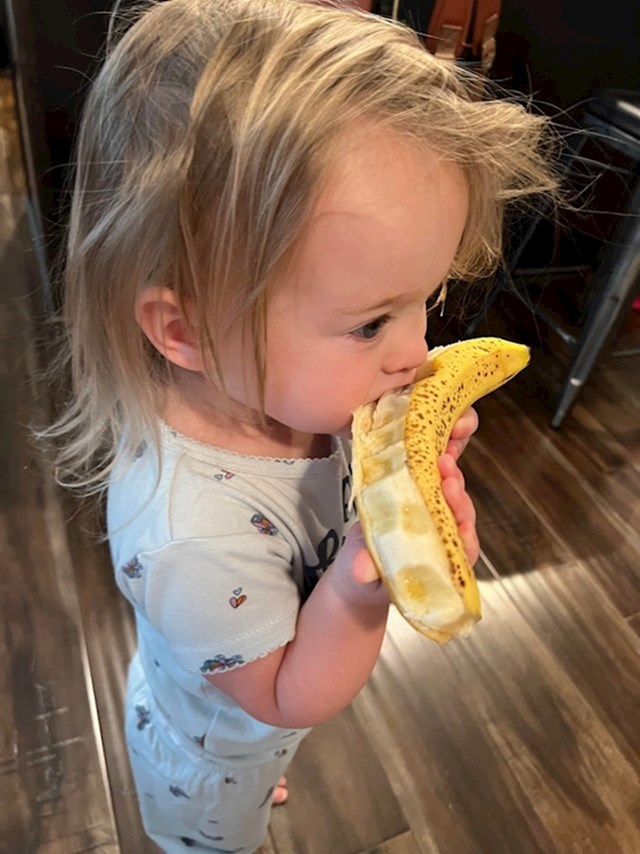 10. Upućenost u pravljenje anđela u snijegu: Savršena. Jedan detalj: Nedostaje.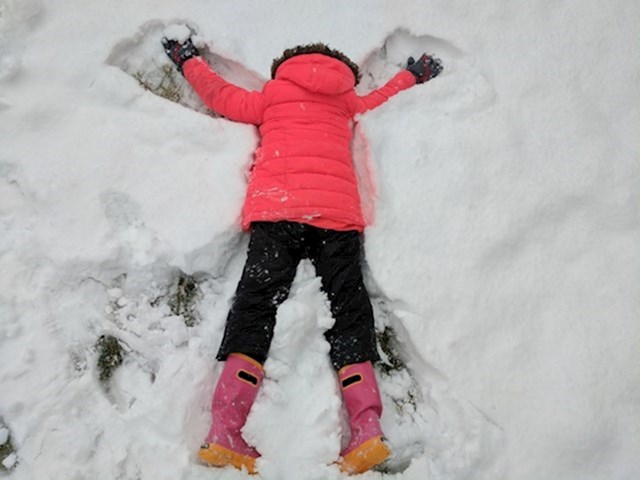 11. Umetnička priroda na djelu: Talentirana curica s instalacijama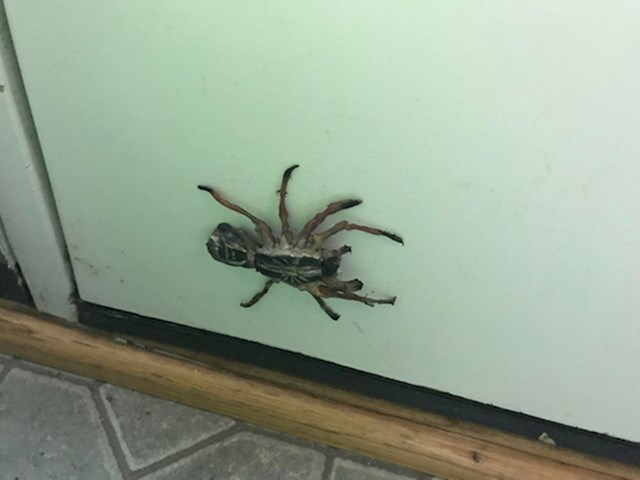 12. Sjetva i žetva lubenica: Uzbuđenje i tuga klincevih emocija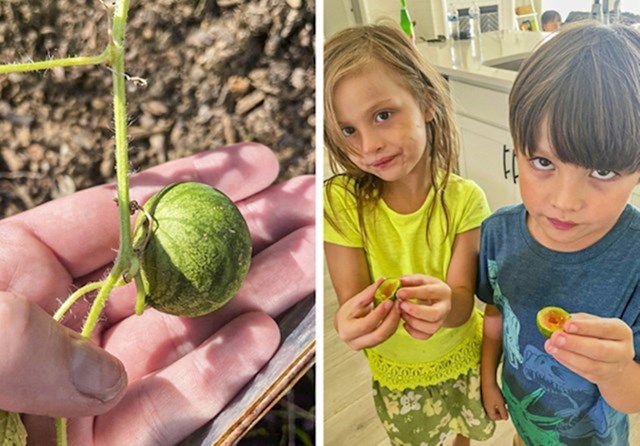 13. Rođendanska želja za safarijem: Istraumiran povratak kući