Statističkim istraživanjima potvrđeno: Ovaj horoskopski znak najduže živi!
Astrološki znakovi mogu otkriti različite aspekte naših života, ali može li se putem horoskopa predvidjeti koliko dugo ćemo živjeti? Nekoliko istraživanja je pokazalo da osobe rođene u tri određena znaka imaju tendenciju da žive duže prema provedenim anketama.
Ljudi rođeni u znaku Raka obično žive najdulje, slijede ih Osobe rođene u znaku Ovna i Device.
Rakovi često doživljavaju duboku starost, a tome pridonosi nekoliko čimbenika. Osim sklonosti prema zdravom načinu života, Rakovi su motivirani da produže svoj vijek kako bi što duže bili s voljenima, posebno svojom djecom, budući da su iznimno predani obitelji i brinu se za svoje bližnje.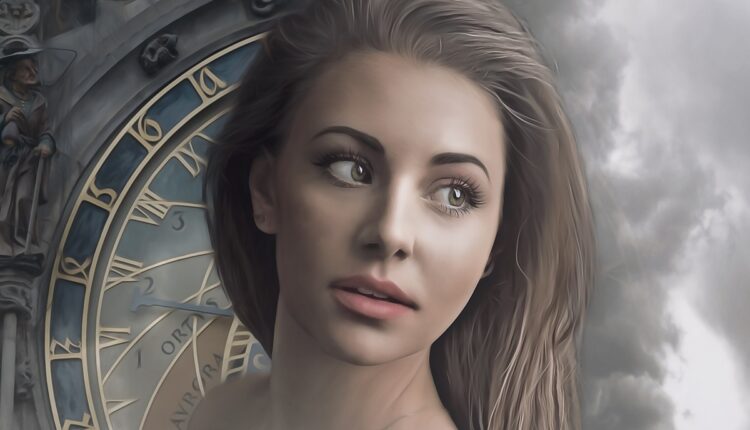 Zahvaljujući njihovom urednom životnom stilu i brigom o zdravlju, Device također doživljavaju dugovječnost.
Mnogim osobama rođenim u znaku Device, pravilna prehrana i redovito vježbanje predstavljaju način života te ne mogu zamisliti drugačiji pristup. Također, Device su poznate po svojoj smirenosti, a široko je poznato da manje stresa pridonosi duljem životu.
Možda će vas zanimati:
Za ova 3 znaka druga polovina 2023. znači velike promjene!
Ovi horoskopski znakovi obožavaju novac, to im je na prvom mjestu!
Od svih znakova u horoskopu, Ovnovi su često ispunjeni strašću prema životu, što se čini kao dobra osnova za dugovječnost. To da Rak, Djevica i Ovan zaista žive duže u usporedbi s drugim znakovima u horoskopu potvrđuje i službeni popis najdugovječnijih osoba na svijetu koji se prati od 1955. godine, sastavljen od strane organizacije pod nazivom Gerontološka istraživačka grupa.
Na popisu od 59 osoba, većina su rođeni u znaku Raka (njih 8), a zatim slijede Device (njih 7) i Ovnovi (njih 7).