13 slika iz običnog života iz relativno nedavne prošlosti, koje nećete pronaći u školskim knjigama
Povijest nije isključivo memoriranje godina, datuma i povezanih događaja. Često zaboravljamo da se između tih događaja odvijao običan svakodnevni život.
Zato vam nije nužno potrebna strast prema povijesti da biste uživali u ovoj kolekciji slika jer ona donosi upravo to – svakodnevnicu iz nedavne prošlosti! Predmeti, običaji, odjeća i mnogi drugi aspekti koje ćete vidjeti na ovim fotografijama mogli bi značajno promijeniti vašu percepciju života u prethodnim stoljećima!
1. Poravnavanje brda za izgradnju Seattlea između 1905. i 1930. godine.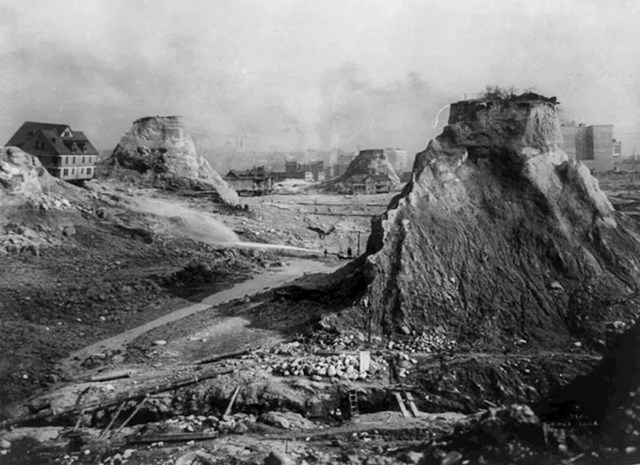 2. Fidel Castro igra košarku protiv studenata tijekom svojeg posjeta Krakovu, Poljska, 1972. godine.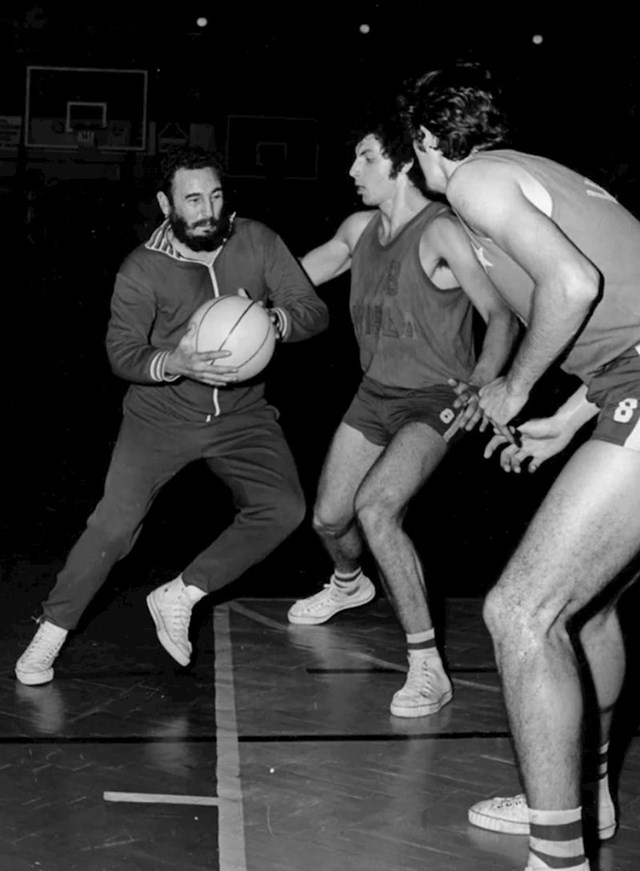 3. Sovjetski kozmonaut Sergej Krikalev ostao je zarobljen u svemiru tijekom raspada Sovjetskog Saveza 1991. godine.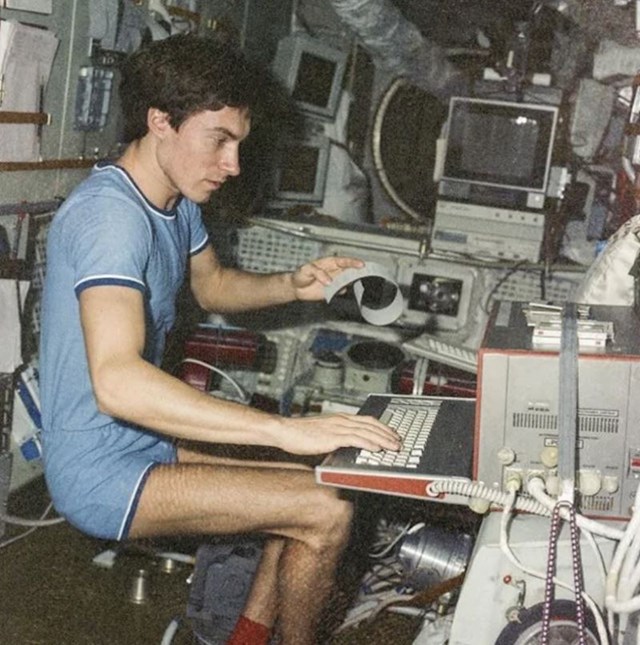 4. Entuzijasti za reformu muškog odijevanja šeću Londonom. MDRP (Stranka za reformu muške odjeće) osnovana je u Britaniji između dvaju svjetskih ratova, 1930. godine.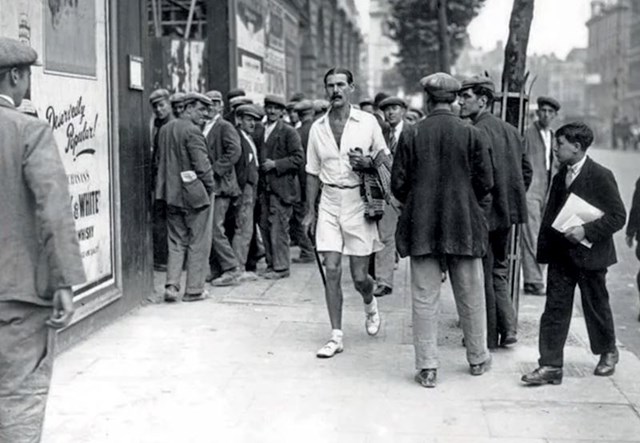 5. Bejzbol tim zatvorenika osuđenih na smrtnu kaznu. Njihova pogubljenja odgađana su samo dok su pobjeđivali, 1910. godine.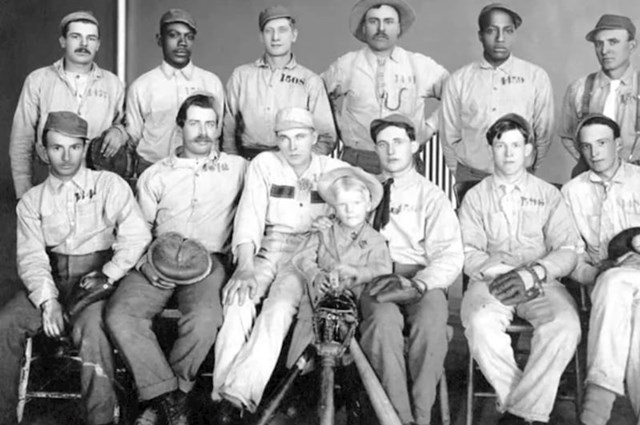 6. Fotografija iz 1976. iz restorana Windows on the World, koji se nalazio na vrhu sjevernog tornja Svjetskog trgovinskog centra u New Yorku.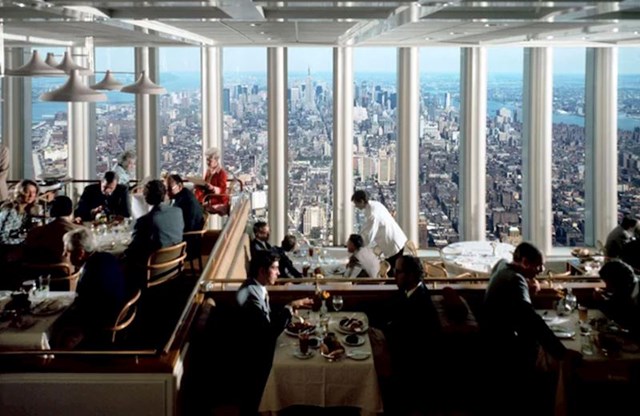 7. Anne Frank sa svojom sestrom Margot na plaži Zandvoort, 1940. godine.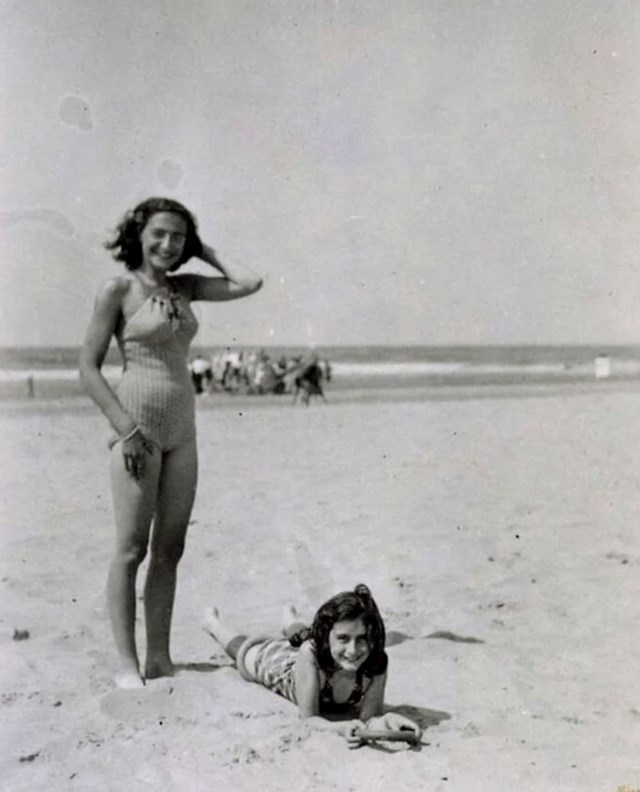 9. Snimka Berthe Boronda, žene koja je uhićena jer je svojem mužu odrezala spolni organ britvicom 1907. godine.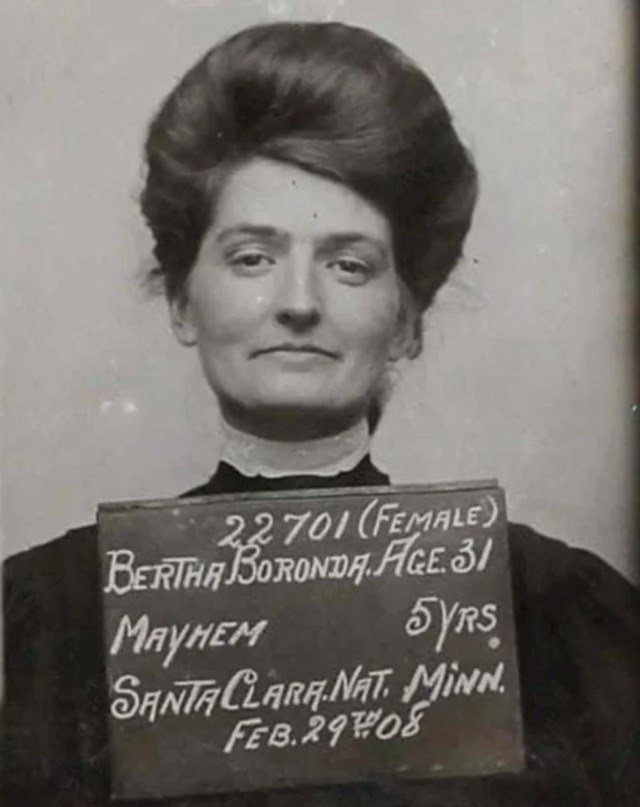 10. Jednostavan most izgrađen od dva lanca u Kini, otprilike 1930. godine.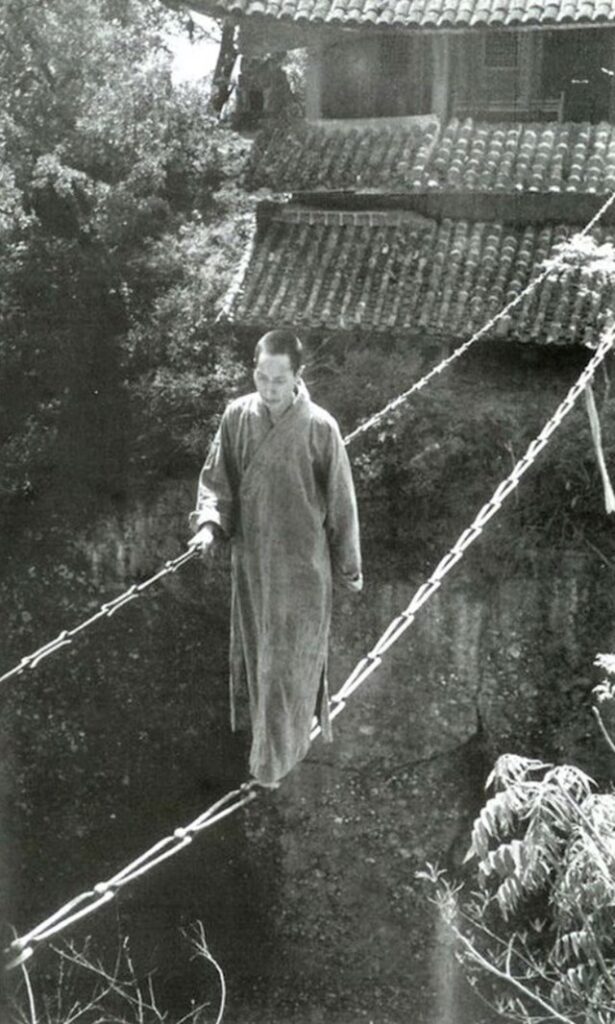 11. Ljevičarska revolucionarka čisti svoje oružje u Teheranu, Iran, 1979. godine.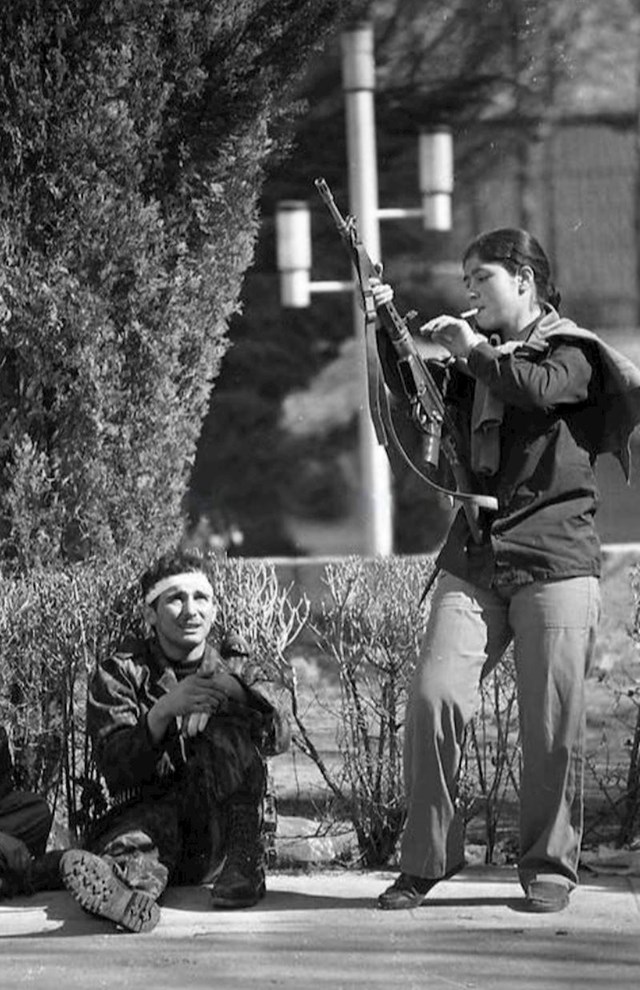 12. Glumica Veronica Lake s kosom zapletenom u bušilicu, demonstrira potencijalne opasnosti za žene u tvornicama tijekom Drugog svjetskog rata, 9. studenog 1943. godine.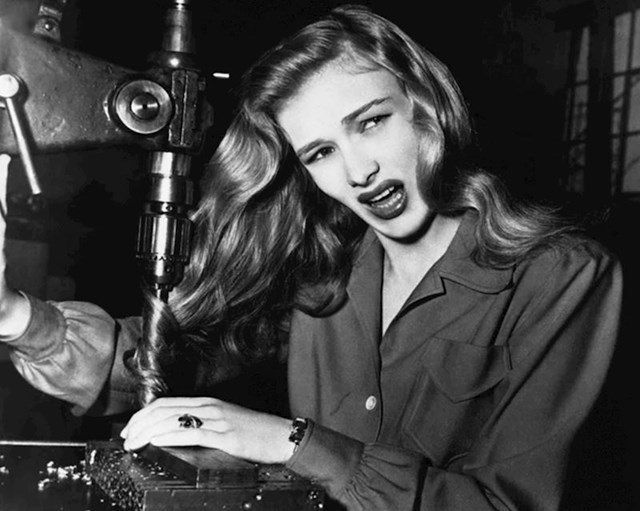 13. Maorke s Novog Zelanda 1902. godine.