19 fascinantnih slika koje ističu nepredvidljivost genetike
Genetika posjeduje veliku moć kada je riječ o fizičkom razvoju osobe. Bez obzira na to što netko pokušava promijeniti kozmetički, može utjecati samo na površinske promjene svog izgleda.
Neki pojedinci dolaze na svijet s iznimno jedinstvenim genskim karakteristikama koje ih izdvajaju iz mase. Bez obzira na to kako osobno doživljavate svoje razlike, bilo kao blagoslov ili izazov, zasigurno ćete cijeniti ovaj inventar izvanrednih genetskih rijetkosti koji ilustrira koliko raznoliki geni mogu biti zadivljujući, prenosi Lajk.hr
1.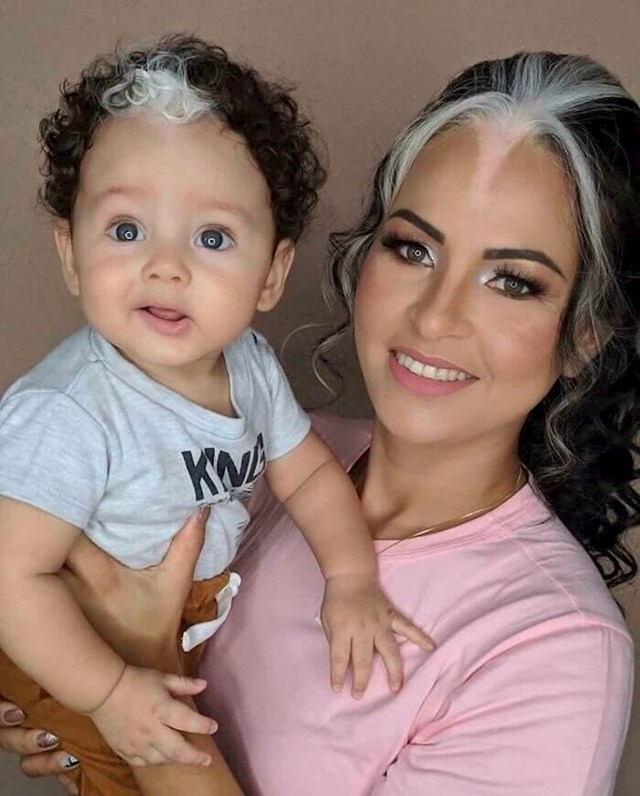 2.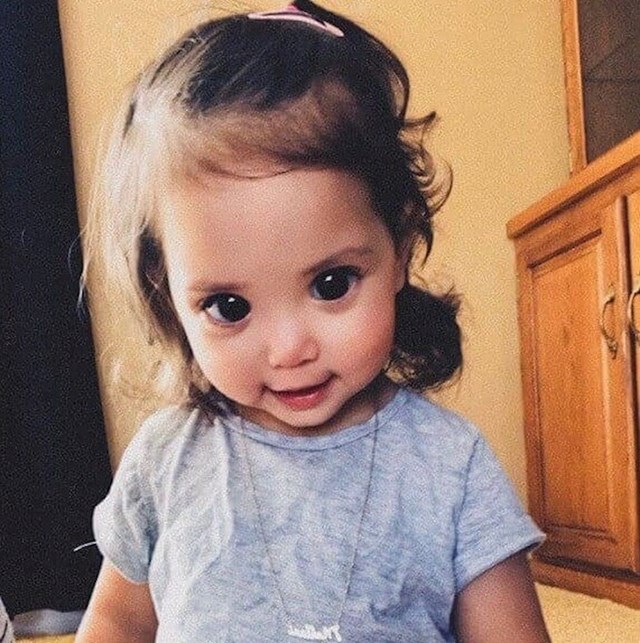 3.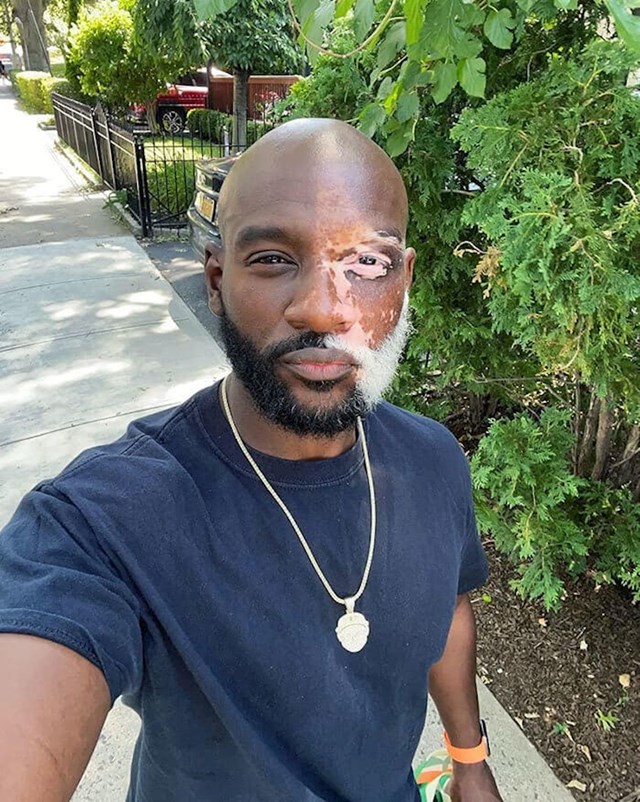 4.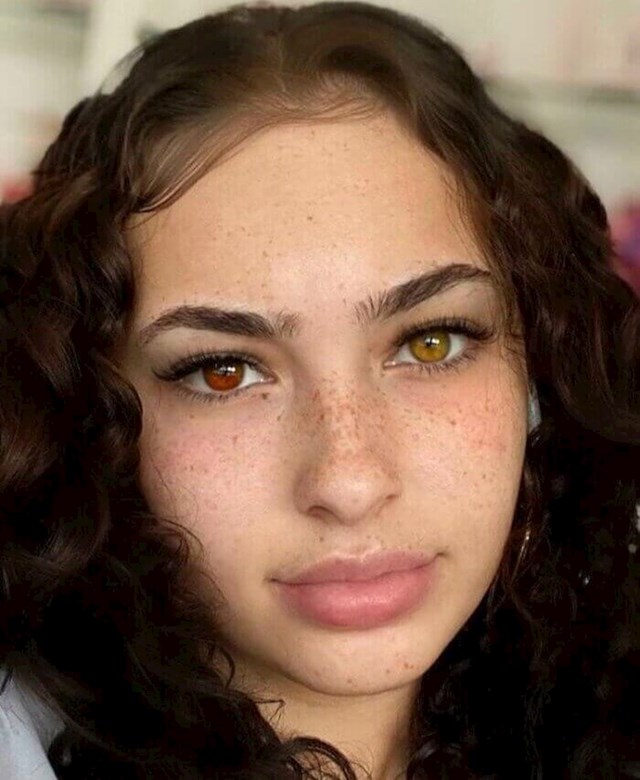 5.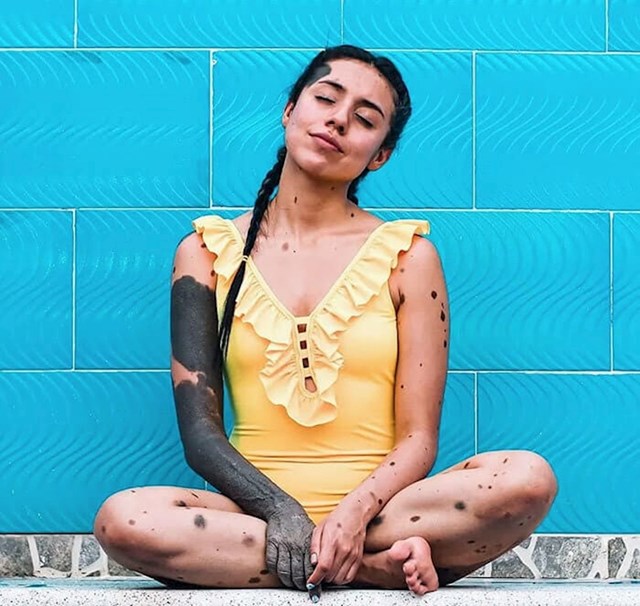 Možda će vas zanimati i ovo:
Dok smo mi zapeli u 2023. godini Južna Koreja već živi u 2053. donosimo vam 15+ fotografija
6.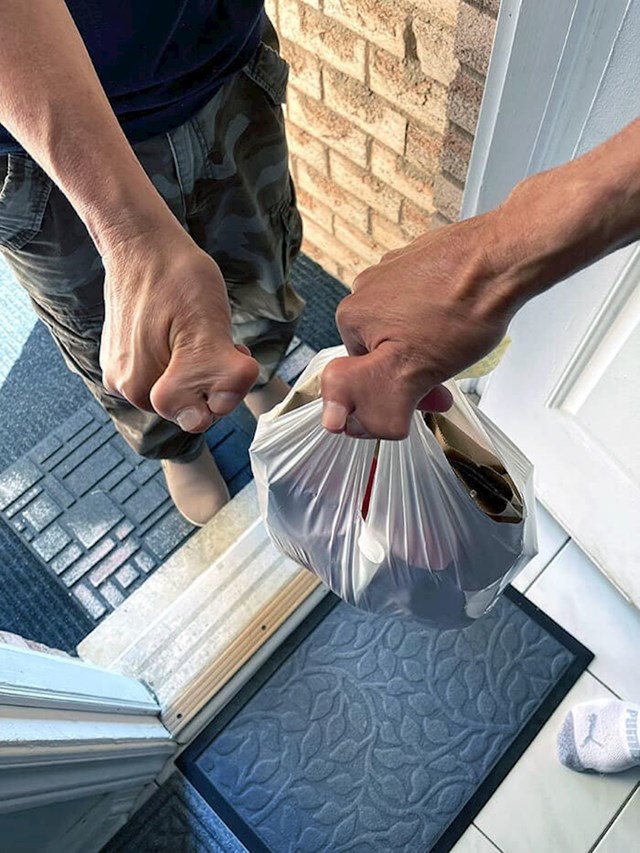 7.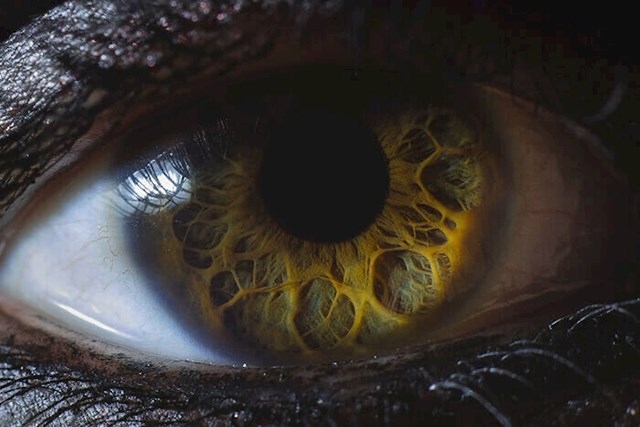 8.
9.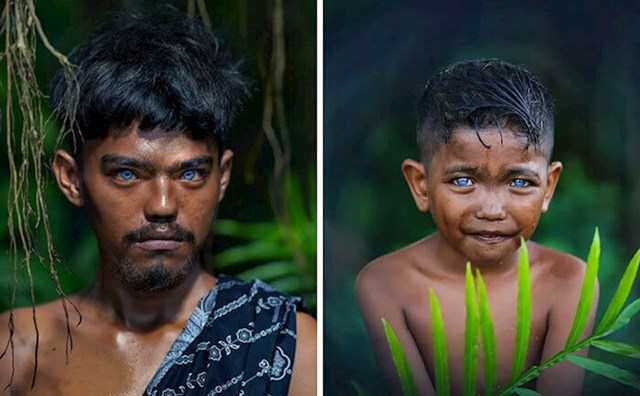 10.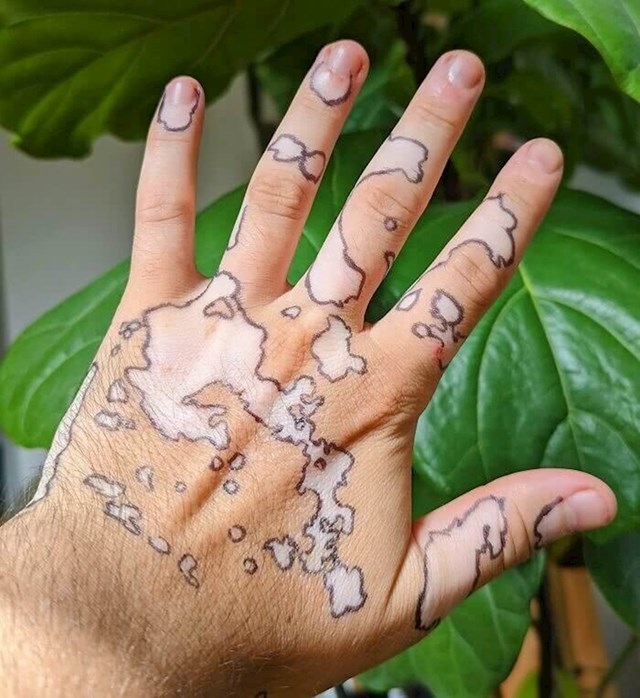 11.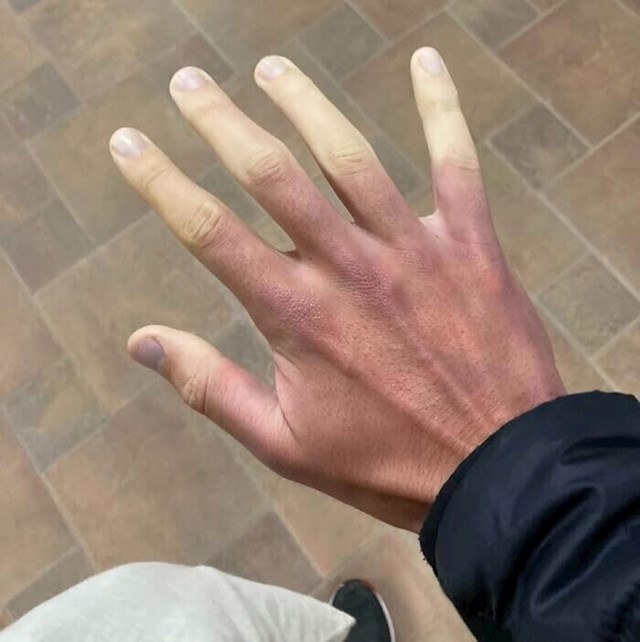 12.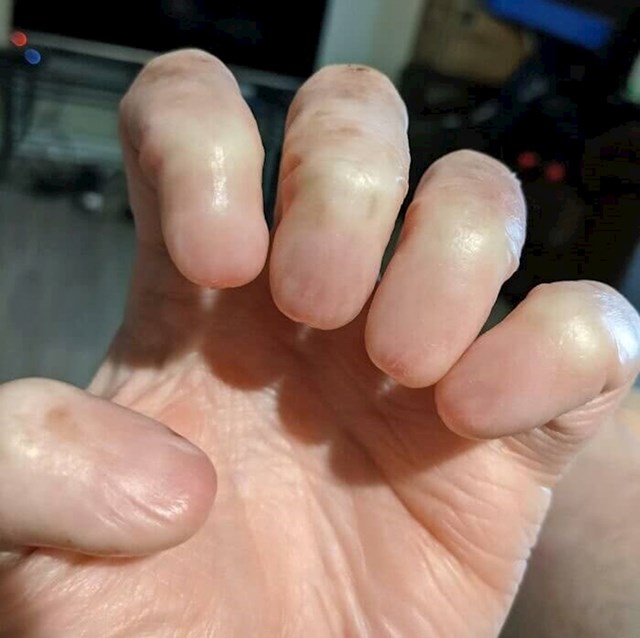 13.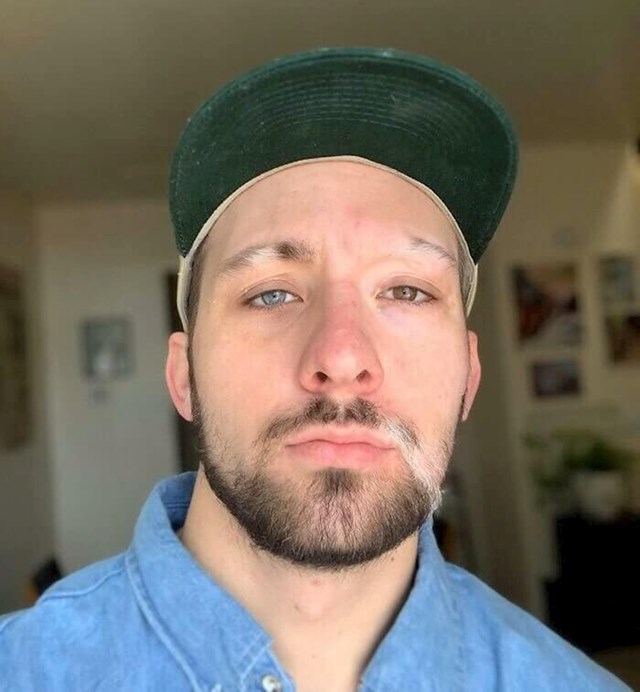 14.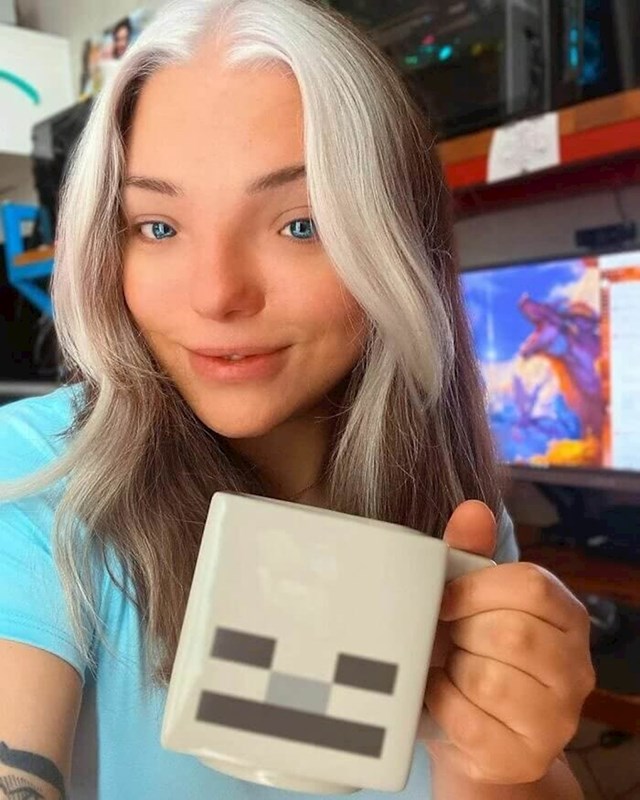 15.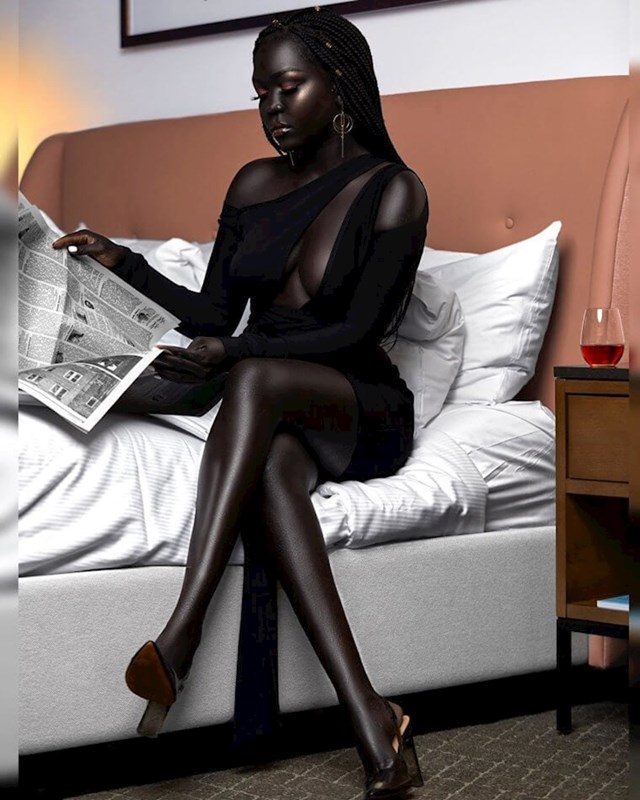 Možda će vas zanimati i ovo:
Fotografije koje na prvu izgledaju normalno, ali su snimljene sekundu prije katastrofa i tragedija!
16.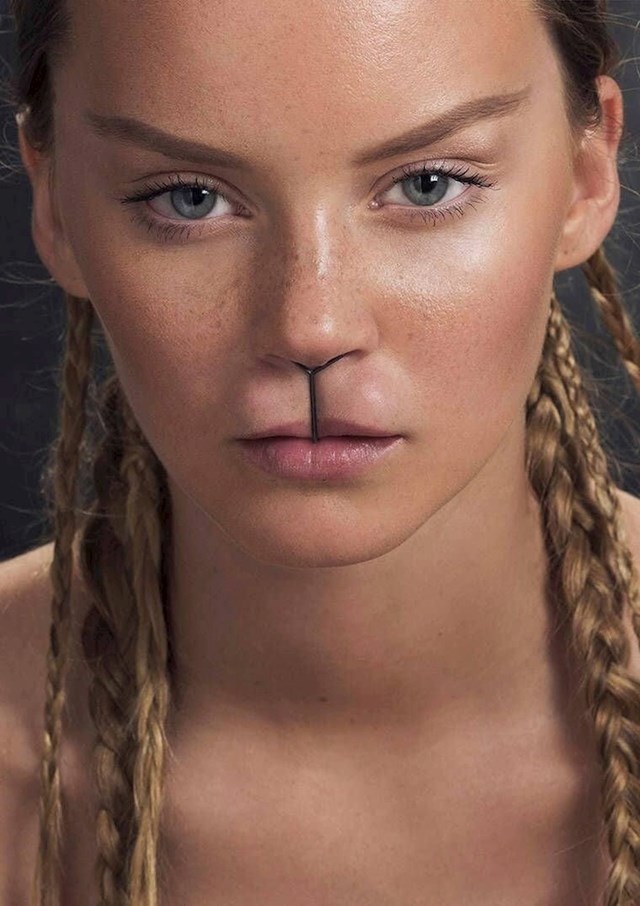 17.