Šta prvo primjećujete: Ova slika može razotkriti da li su vaša osjećanja ili razum dominantniji
Da li uživate u testovima ličnosti? Evo jednog fascinantnog! Ovu optičku iluziju je podelila Mia Jilin, popularna iluzionistkinja s TikToka. Slika o kojoj je reč može izgledati kao skoro pojedena jabuka ili kao dva lica muškarca i žene okrenuta jedno prema drugom. Jilinov test ima za cilj da utvrdi da li vidite oblik jabuke ili lica.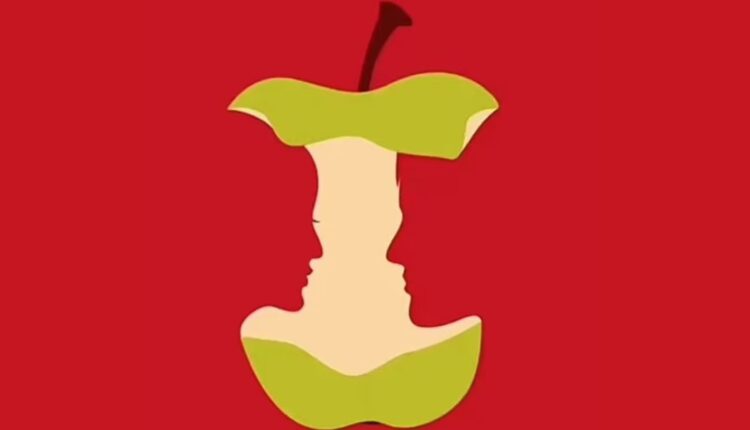 Ako primjetite muškarca i ženu
Prema Jilin, ako uočite ovu drugu opciju, vjerovatno se više vodite logikom nego emocijama. U svom videu, Jilin objašnjava da ste osoba s izraženim moralnim vrednostima, ali takođe težite životu bez stresa i niste previše otvoreni.
Ako vidite napola pojedenu jabuku
S druge strane, ako uočite napola pojedenu jabuku, to ukazuje na prevlađujuću emocionalnu sklonost, što može značiti trenutke nestabilnosti i frustracije. Međutim, vaša sklonost da šutite kada ste uznemireni može samo produbiti vašu frustraciju. Jednostavan savet bio bi da ne birate tišinu; umesto toga, izrazite svoje misli kad je to potrebno.