Otvorite dobro oči: Ako viđate ove simbole znači da vam uskoro stiže mnogo novca!
Sigurno ste čuli o različitim uvjerenjima koja se tiču privlačenja novca, ali jeste li svjesni da postoje i znakovi koji ukazuju na dolazak finansijskih dobitaka? Ako pažljivo promatramo svoje okruženje, možemo primijetiti različite signale koji najavljuju priliv novčanih sredstava u naš život.
Jedan od ključnih indikatora je broj 8. U kineskoj kulturi, ovaj broj simbolizira sreću i ravnotežu, smatra se izuzetno značajnim. Ako primijetite da se broj 8 često pojavljuje na različitim mjestima (na brojevima telefona, registracijskim pločama ili u broju mjesta koje planirate posjetiti), to može biti znak da vas očekuje financijski dobitak.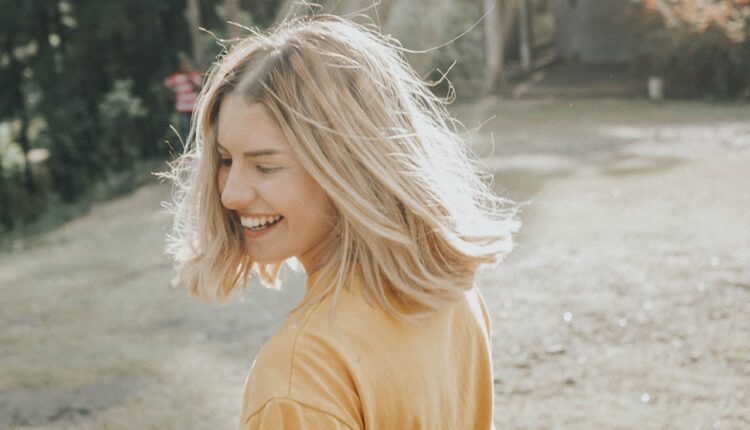 Broj 8 se smatra sretnim brojem.
Još jedan zanimljiv znak je pojava tamnih leptira. Ovaj simbol povezan je s dobrim vijestima o karijeri i novcu. Ako primijetite čestu pojavu leptira, to može biti indikacija pozitivnih promjena u financijskom smislu.
Također, vjeruje se da različiti događaji ili situacije mogu biti znakovi iz Univerzuma. Na primjer, ako dobijete novac kao dar, napojnicu ili dobitak na lutriji na dan mladog ili punog mjeseca, to može ukazivati na rast vaših financija u narednim danima i tjednima. Ovo vjerovanje može se koristiti i u kreativnim vizualizacijama, gdje zamislite Mjesec iznad sebe dok maštate o svojem financijskom uspjehu.
Mjehurići na vrhu kafe prema istočnjačkom vjerovanju mogu biti pozitivan znak za promjene u bogatstvu. Postoji čak i vjerovanje u Kanadi da će vam novac stići ako iz kave izvučete mehurić kašičicom, ali da on ne smije puknuti.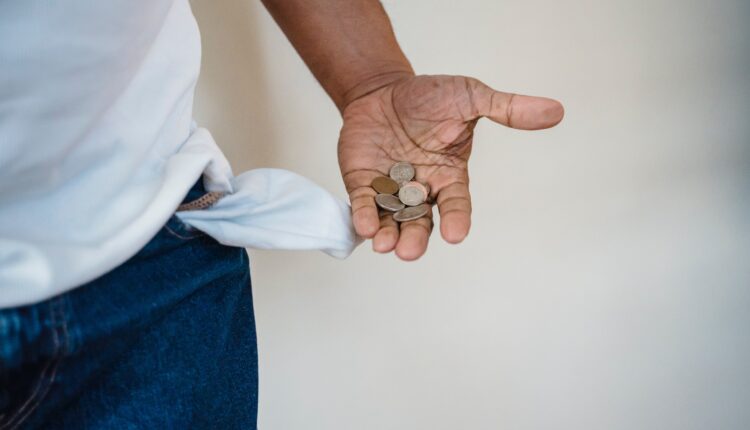 Ako često nalazite novac na ulici, to može biti još jedan znak da vas očekuje financijski dobitak. Prema feng shui vjerovanju i starim ruskim običajima, novčiće koje pronađete na ulici trebali biste čuvati u tegli u svom domu. Ova tegla može se postaviti u kuhinju jer se vjeruje da će privlačiti novac.
Svi želimo privući više novca u svoj život, a znakovi koje nam šalje Univerzum mogu nam pomoći da se povežemo s energijom obilja. Zato, kad primijetite neki od ovih znakova, obratite pažnju i budite otvoreni za nove financijske prilike.