Evo šta će se dogoditi sa vašim tijelom ako prestanete brijati dlačice
Kada se slavne osobe poput Miley Cyrus, Belle Thorne ili Ashley Graham pojave na crvenom tepihu s vidljivim dlačicama na tijelu, ljudi imaju tendenciju drugačije reagirati. Dok neki misle da je to neprikladno, drugi vjeruju da je vrijeme da se razbiju zastarjeli standardi ljepote. I premda je ono što svatko odluči učiniti s dlačicama na tijelu u potpunosti njegov izbor, zapravo postoje mnoge znanstveno potkrijepljene zdravstvene prednosti puštanja dlaka na tijelu da rastu.
1. Bit ćete manje osjetljivi na infekcije kože.
Čak i ako ste se navikli na brijanje i to svakodnevno, gotovo je nemoguće izbjeći ureze i sitne posjekotine koje mogu biti iritantne, a ako se ne tretiraju pravilno, to može dovesti do raznih problema s kožom. Naizgled nevine izbočine od britve zapravo mogu biti znak uobičajenog stanja kože zvanog folikulitis. Kada su vam folikuli dlake oštećeni, bakterijama je lakše ući unutra i uzrokovati infekciju.
2. Može spriječiti određena stanja kože.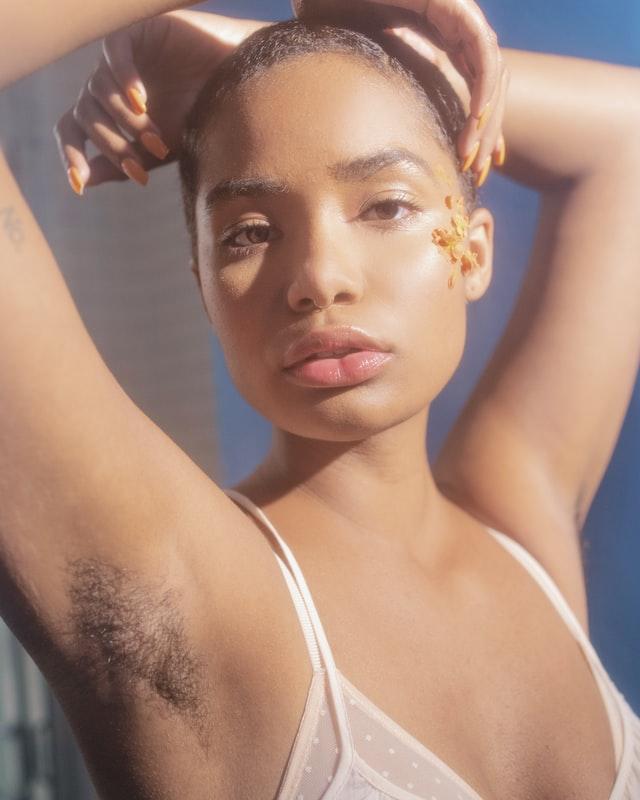 Ako odlučite ostaviti dlake na tijelu netaknute, preskočit ćete rizik od opeklina od britve i uraslih dlačica, najčešćih i frustrirajućih posljedica brijanja. Mikro-pukotine koje se pojavljuju na vašoj koži tijekom brijanja mogu dovesti do drugih neugodnih stanja, kao što su iritacija kože, prištići u pazuhu i mrlje na koži.
3. Može pomoći vašoj koži da brže zacijeli.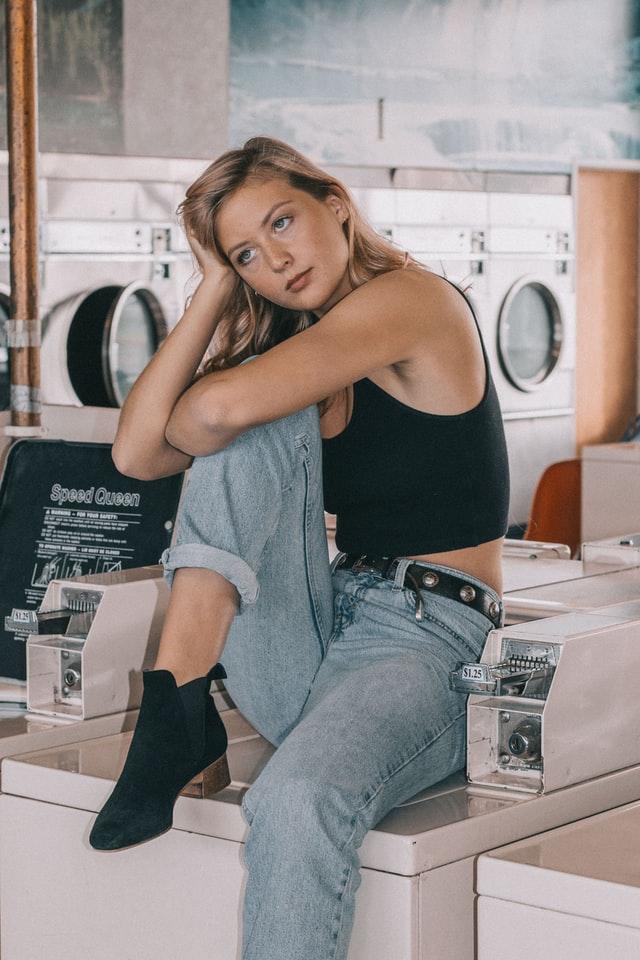 Ako imate modrice ili rane na tijelu, bolje je nakratko odbaciti britvu jer dlake na tijelu zapravo mogu ubrzati proces ozdravljenja. Folikuli dlake sadrže matične stanice koje pomažu bržem izliječenju kože od rana i posjekotina.
4. Može smanjiti trljanje.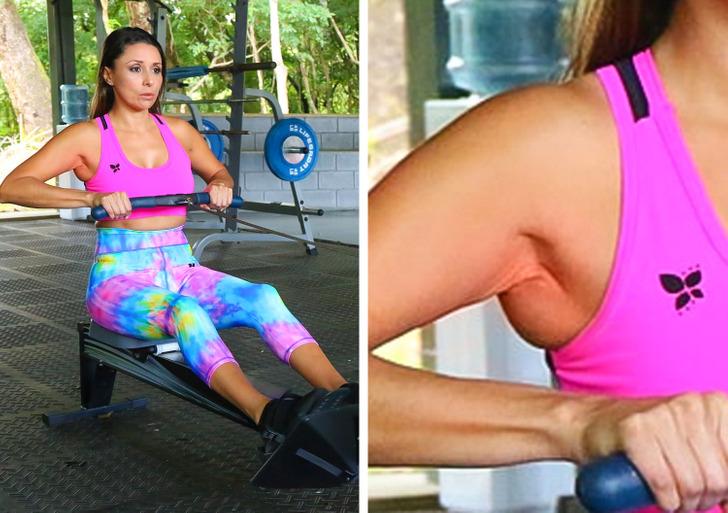 Ako radite puno tjelesne aktivnosti, vjerojatno ste upoznati s neugodnim osjećajem trljanja i neželjenih osipa u pazuhu. To se događa jer vlaga u kombinaciji s trenjem i iritantnom tkaninom uzrokuje opekline na vašoj koži. Kada odlučite ne brijati dlačice u pazuhu, pomažete smanjiti šanse za daljnju iritaciju.
Da li više volite ukloniti dlačice s tijela ili ih ostaviti netaknute?