Najlakši i najbrži način da prepoznate da li je proizvod svjež, donosimo vam 10 namirnica!
Da li je namirnica svježa? Kad odemo u trgovinu, mogli bismo se izgubiti u raznolikosti ponuđenih proizvoda. Samo jaja može predstaviti desetak različitih proizvođača. Svježinu i kvalitetu nekih proizvoda možemo procijeniti već u supermarketu ili na tržnici, dok druge možemo provjeriti tek nakon dolaska kući.
Jaje je svježe ako je žumanjak u sredini.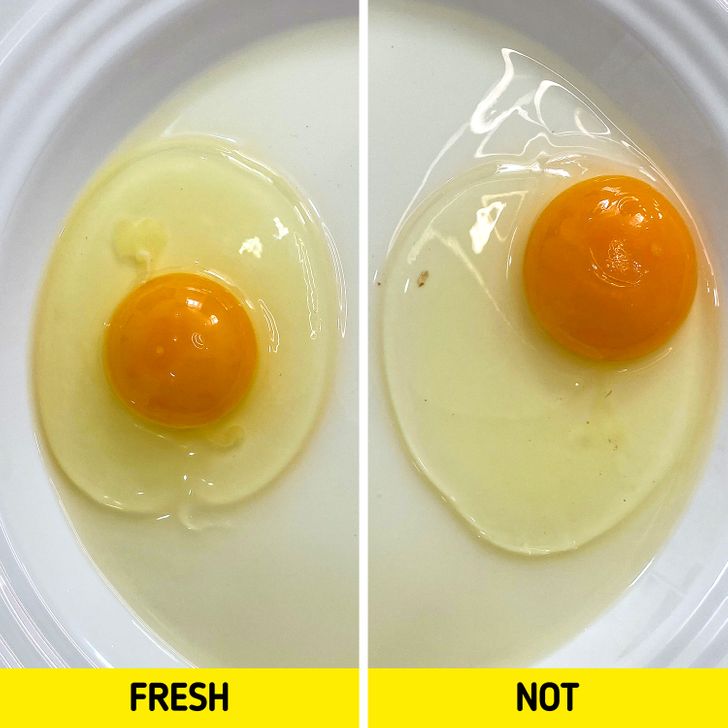 Kad razbijete jaje, pogledajte žumanjak. Ako se nalazi u sredini i oko njega je jasan krug bjelanjaka, znači da je jaje svježe. Također, žumanjak bi trebao biti voluminozan. Ako je pljosnato, nemojte ga jesti. Ako bjelanjak nema jasne granice i ako se jaje širi, to može biti znak da imate posla s pokvarenom hranom.
Evo još jednog načina da odredite kvalitetu jajeta: stavite sirovo jaje (još u ljusci) u vodu. Ako ostane na dnu, dobra je za konzumaciju. Ako mu se jedna strana podigne, to znači da jaje nije toliko svježe, ali je ipak jestivo. Ako ispliva na površinu vode, morate ga baciti.
Svježinu avokada možete provjeriti po njegovom "repu".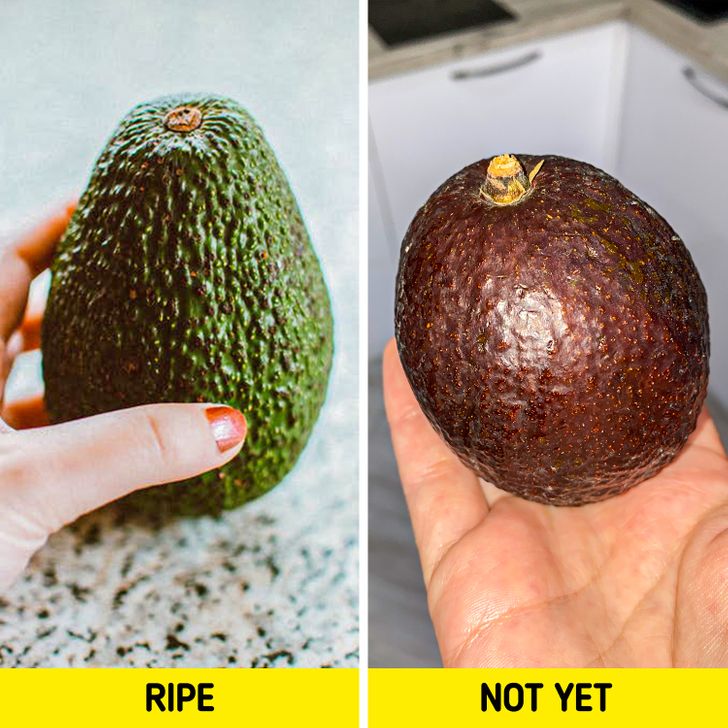 Postoji jednostavan način da provjerite koliko je avokado svjež. Pogledajte njegov "rep". Pokušajte ga skinuti — ako je to lako učiniti, to znači da je avokado svjež. Ako se "rep" teško vadi, to znači da plod još nije zreo.
Dobra bundeva zvuči "prazno".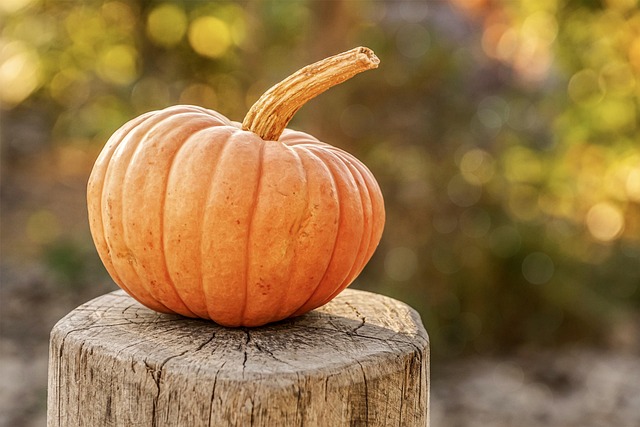 Kako biste saznali koliko je bundeva koju držite u rukama, kucnite po njoj. Slušajte zvuk. Ako zvuči kao da je iznutra prazno, ovaj proizvod vrijedi kupiti. S vanjske strane plod bi trebao izgledati čvrsto.Jogurt koji je postao slojevit ne treba bacati.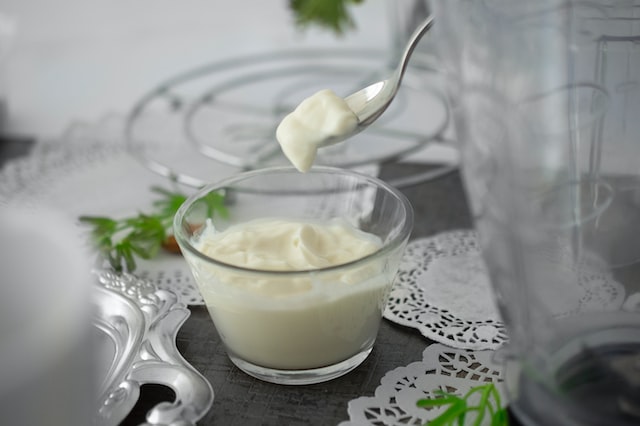 Ponekad bacamo proizvode koji su još dobri za jelo. Na primjer, kada se na vrhu jogurta pojavi sloj tekućine — ovaj proizvod se može konzumirati. Ovo je sirutka koja ima hranjive tvari. Siguran je za jelo, tako da možete jednostavno promiješati jogurt kako biste dobili glatku konzistenciju.
Nastavite na sljedećoj stranici: