RUSKI PSIHOLOG OTKRIVA: Svaki muškarac će poludjeti za VAMA ako imate ovu osobinu!
Prema riječima poznatog ruskog psihologa Mihaila Labkovskog, svaki muškarac će se "zaludjeti" za ženom koja isijava samo jedan kvalitet.
"Neki ženski pojedinci duboko vjeruju da moraju konstantno biti dotjerane i našminkane, nositi kratke suknje 24 sata dnevno, sedam dana u nedelji, kako bi zaveli muškarca. Međutim, muškarac koji ima poštovanje prema sebi neće biti privučen ženom koja ne poštuje samu sebe. Žene koje vrijednuju sebe su one koje izgledaju najprivlačnije", tvrdi dr. Labkovski.
Ovaj psiholog smatra da žene koje slede trendove društva i žele privući očajničku pažnju suprotnog pola neće privući pravog muškarca. Devojke koje se žrtvuju kako bi udovoljile drugima nikada neće pronaći istinsku sreću.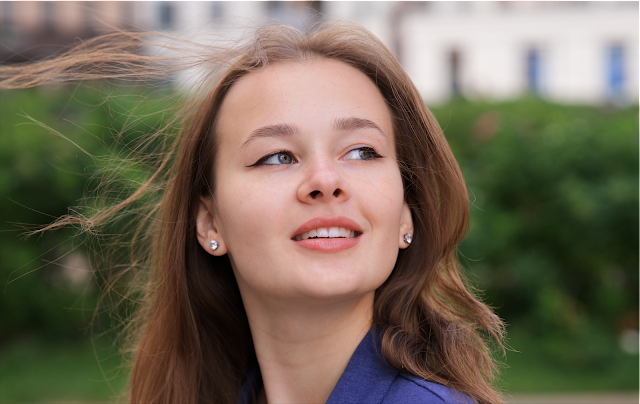 "Takve djevojke se iscrpljuju dijetama, često posećuju kozmetičare, podvrgavaju se raznim intervencijama, produžavaju kosu, pa čak i pristaju na hirurške zahvate – sve to kako bi se dopale muškarcu", ističe on.
Možda će vas zanimati:
Ako žena radi OVIH 5 stvari na početku veze, propast je zagarantovana!
Ako muškarac radi OVIH 7 stvari, znači da je do ušiju zaljubljen u vas!
Labkovski veruje da takve žene nikada neće privući pravog muškarca jer emituju negativan utisak o sebi. Na kraju, takve žene često završe same, budući da će ih taj muškarac napustiti čim se pojavi neka druga, mlađa ili privlačnija.
"Da biste postale žena koja okreće glave muškarcima, trebate naučiti da se divite samoj sebi i da imate samopoštovanje, a zatim pričekati divljenje drugih. Kada zaista volite sebe, nećete se previše obazirati na to da li vas drugi vole", zaključuje Mihail Labkovski.