OVIH 5 stvari NIJEDNA žena ne bi smjela da uradi zbog muškarca, zadnja je najvažnija!
Bez obzira koliko si se zaljubila, žena bi uvijek trebala ostati dosljedna sebi i svojim ciljevima.
Nijedna snažna žena ne bi smjela mijenjati sebe zbog drugih. Odluke koje nismo donijele, često zbog ljubavi, ostavljaju trag i često se ne prežaljuju, bez obzira koliko su se činile opravdanim u tom trenutku. Kada se zaljubimo, možemo izgubiti tlo pod nogama.
Ali takve situacije mogu se dogoditi i zbog trenutne nesigurnosti u dinamičnom svijetu u kojem živimo. Međutim, postoje stvari u kojima ne bi trebali praviti kompromise, bez obzira na sve.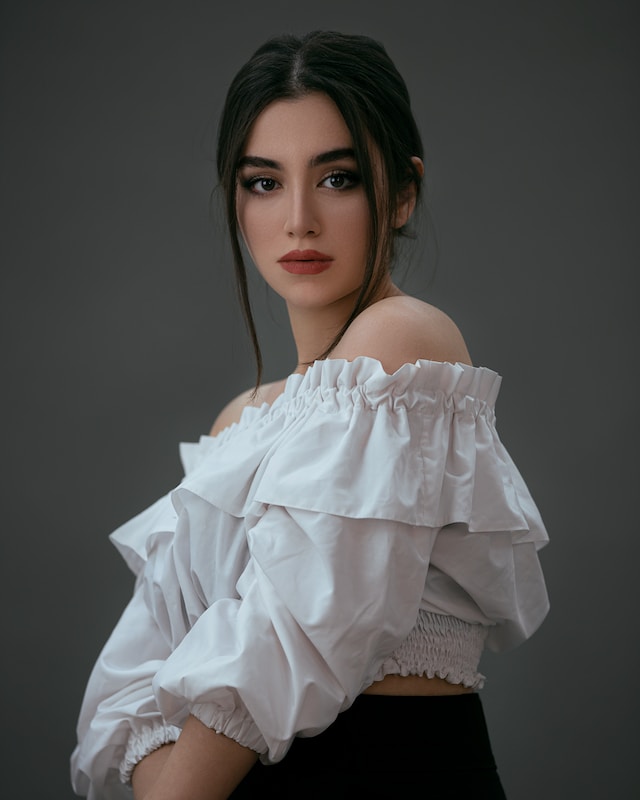 1. Promjena izgleda zbog drugih: Fizičke promjene neće imati pravi učinak ako ih napravimo zbog partnera, prijatelja ili članova obitelji. Novu frizuru, boju kose, privlačne cipele, tetovažu ili odlazak u teretanu trebamo željeti zbog sebe, a ne zbog tuđih mišljenja.
2. Ne ostvarivati životne ciljeve: Niko ne bi smio stati na put vašim željama i ciljevima. Na kraju krajeva, to je vaš život i nitko neće žaliti zbog propuštenih prilika umjesto vas. Možda ste jednom odbili poslovnu ponudu ili odgodili svoju ideju zbog nove veze, ali na kraju ostali bez partnera i novog posla. Ako niste dobili podršku s druge strane, možda biste trebali razmisliti o toj vezi.
3. Čekanje odobrenja: Snažne žene žive prema vlastitim pravilima i ne očekuju odobrenje drugih. Budite odlučne, hrabro donosite odluke bez obzira na mišljenje drugih. Jer svaka žena najbolje zna što je najbolje za nju.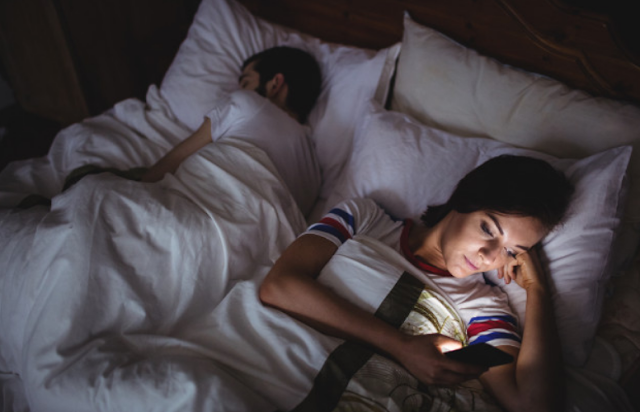 Možda će vas zanimati:
Ako žena radi OVIH 5 stvari na početku veze, propast je zagarantovana!
Ako muškarac radi OVIH 7 stvari, znači da je do ušiju zaljubljen u vas!
4. Otkazivanje već dogovorenih planova: Ponekad smo okruženi ljudima koji stavljaju sebe uvijek na prvo mjesto i očekuju to isto od drugih. Takvi odnosi ne donose mnogo dobra i često nas tjerao da mijenjamo svoje planove, želje i potrebe. Ako vam se to ponovno dogodi, sjetite se neugodnog osjećaja i stavite sebe na prvo mjesto, prenosi portal "Zadovoljna".
5. Ne mijenjajte se ni zbog koga: Budite uvijek ono što jeste, zbog sebe. Ako se odlučite za promjene, neka one budu radi vaše vlastite sreće i kvalitete života.